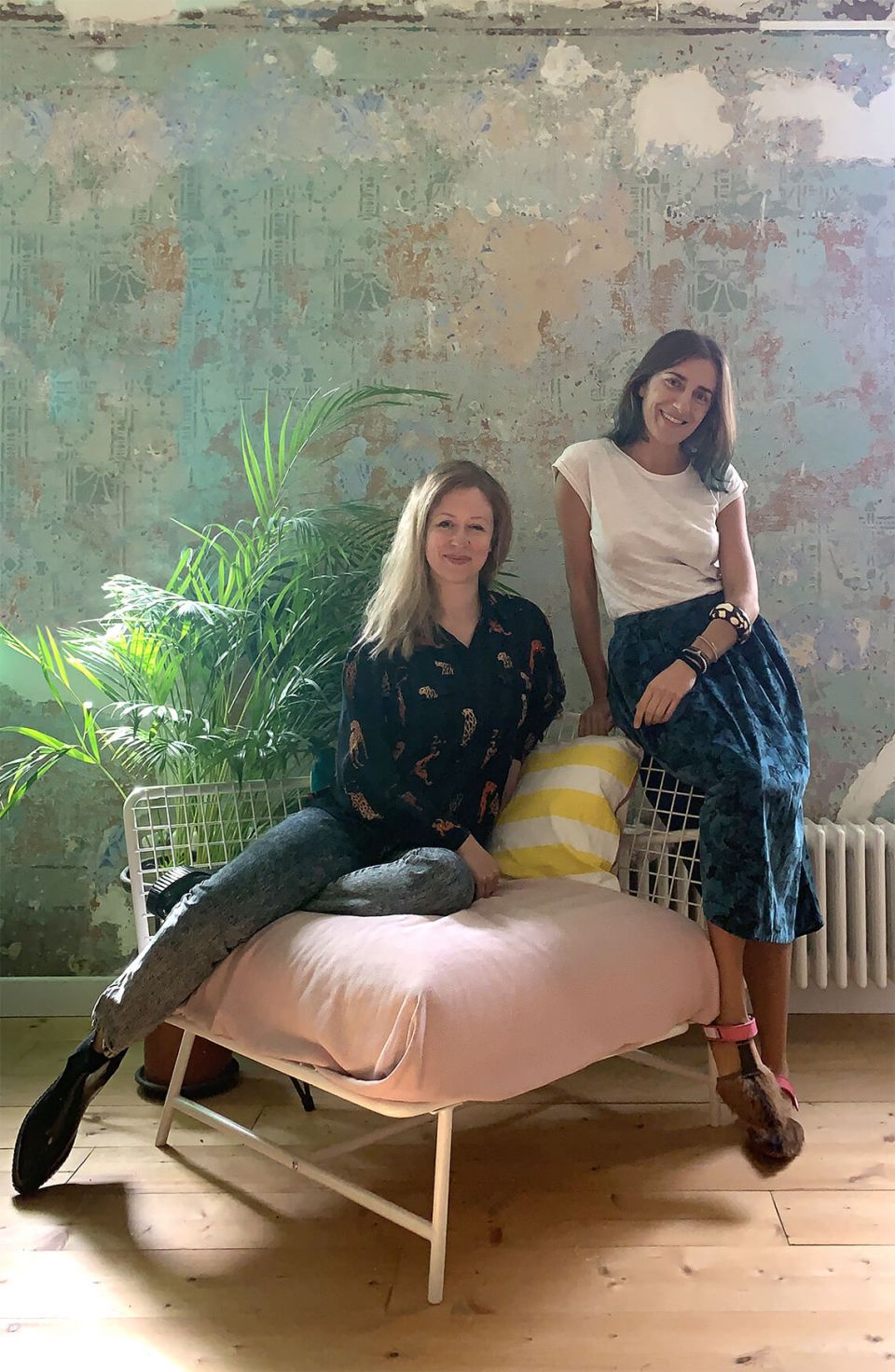 Planbstudio
Valeria Bianchet (1985) and Anna Ricci (1983) met at the Polytechnic University of Milan, where they obtained their master's degree in interior design. In 2011 they started working together on their first projects, and in 2013 they established planBstudio.
planBstudio is an Italian based interior design agency with an international dynamism. Characterized by a flexible organization and a "constantly moving" reality, it takes care of private and public projects both in Italy and abroad. Cosmopolitan experiences, especially in the Middle East, and collaborations with world-renowned companies such as Moroso, allow the studio to explore diverse cultures and design methods in the private, contract, and retail sectors.
Listening, attention to detail and materials are fundamental aspects of the space research carried out by the studio. The ultimate goal is to discover technical and aesthetic solutions that interpret the history and needs of those who experience the project.
The studio mainly deals with the design of residential and corporate interiors, provides management support to companies and businesses for large-scale projects and tenders, and sets up showrooms and retail points.
So far, planBstudio has carried out projects in Italy, UK, Switzerland, France, Germany, USA, China, Iran, Qatar, UAE, Oman, and Montenegro.